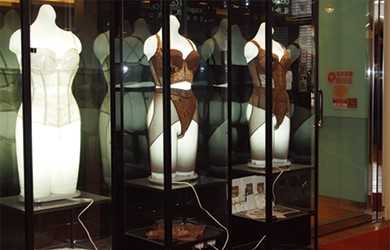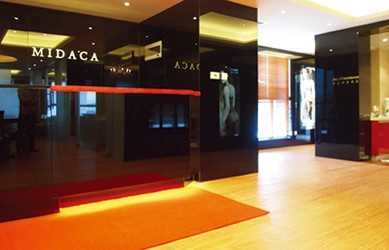 Teresahuang International Company Limited was found in 1996, with the faith of bringing both internal and external beauty to women. We had purposed to spend nearly 20 years of time and effort in playing as a role of the foundation lingerie's forerunners in China, and what's more, the doctors who take care of women worldwide.

In 2007, Our brand "Midaca Regimen Series --- New Functional Lingerie" was finally introduced by designers from Taiwan and Japan with 30 years of related experience. It adopted the usage of high-quality Spandex of "Lycra", highly-moisture absorptive fiber of "Quup-AQ", multifunctional natural fiber of "Lynda", Nano Mineral Rayon fiber of "Ge" and other high-tech elements. Combining with the newest technologies of flawless knitting and 3D dynamic cutting from Japan, our products have successfully attained to the ideal state of "lightness, slightness, through, thorough and beauty all-round".

In 2008, the name of our company has changed to "Octago International Company Limited" and the head office was launched in Hong Kong, an alpha city. At present, our brand "Midaca" is playing a perfect role as an international brand, involving in development, design, production, sales and services. The innovative spirit and intimate service we owned contribute to our transcendent status in the industry of shapewear.

In order to achieving the goal of being an international company with larger scale, higher professional, hi-tech and friendliness, Octago International Company Limited will move forward without hesitation or looking back.